Consumers have many misunderstandings when buying kitchen appliances such as cooker hoods, gas stoves, and disinfection cabinets. Buy kitchen appliances should pay attention to four "does and don'ts":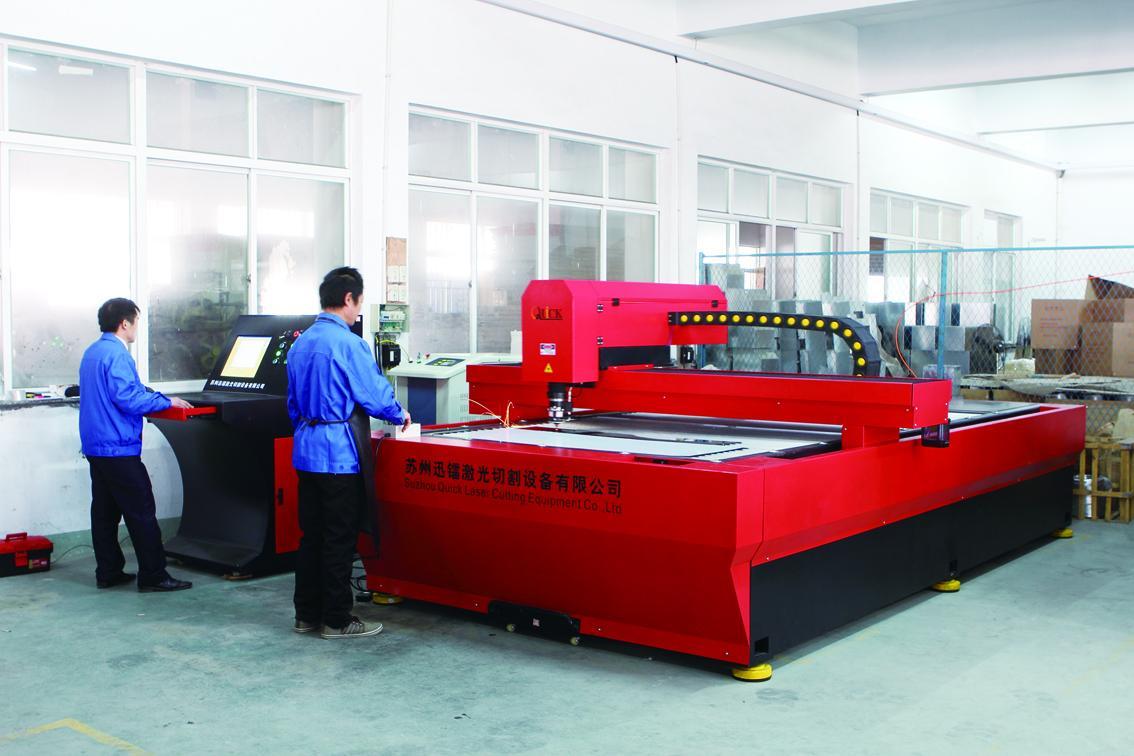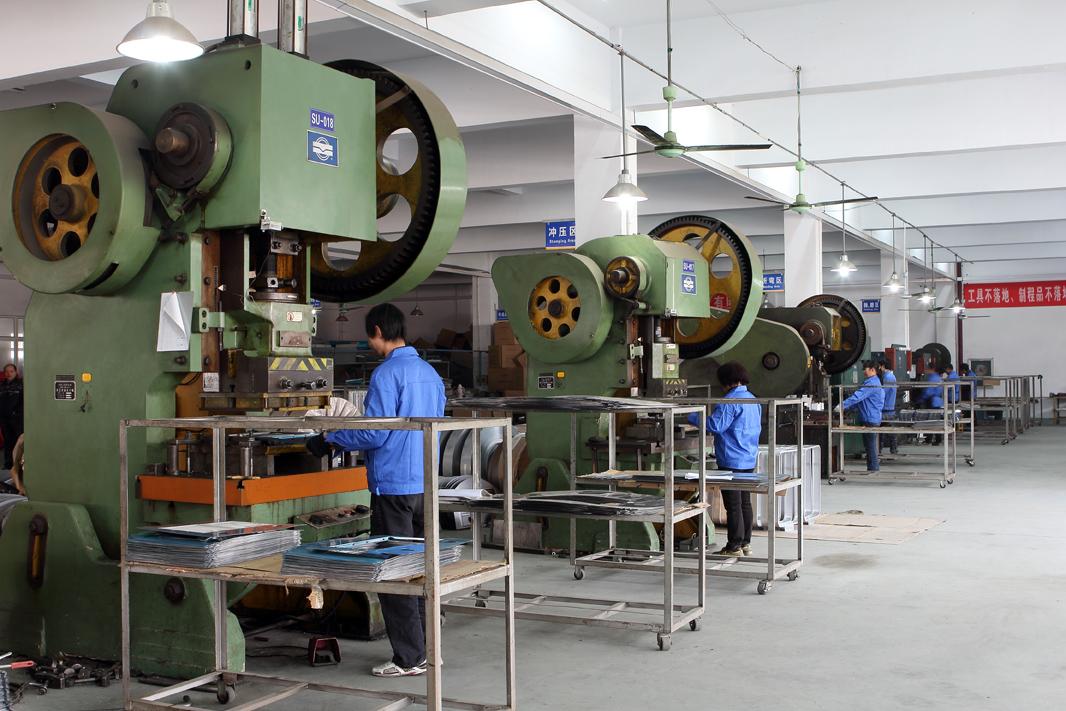 1. Range hood-to be clean, not to follow the trend. At present, the most disturbing problems of range hoods are noise and oil pollution. The size of the noise can be distinguished at the time of purchase by "comparison", and the problem of cleaning the range hood itself must be judged rationally. At present, only the near-suction range hood can truly achieve the separation effect of the fume, to ensure that the internal motor is not stained with oil, so as to achieve a substantial disassembly-free washing. The navigation brands of near-suction range hoods have their own characteristics and advantages, so you may wish to learn more and compare.2. Gas stove-to be safe, not fancy. First of all, there must be a safety flameout protection device, otherwise if the wind blows when the soup is boiling or the soup overflows and the fire is extinguished and the gas leaks, the consequences will be unimaginable. The best choice for the panel is stainless steel, the thicker the better; if you choose a glass panel, you must choose a gas stove with an explosion-proof panel under the panel. The explosion-proof panel can help heat dissipation and prevent the glass from bursting and splashing. Finally, factors such as appearance, firepower, cleanliness, and energy saving are comprehensively considered.
3. Disinfection cabinet-to be healthy, not to be cheap. Choose the disinfection cabinet to grasp the safety and health guidelines. At present, some newly launched smart products have a unique internal circulation drying system, which allows hot air to flow freely in the cabinet, to prevent the exchange of internal hot air and cold air outside, and to avoid secondary pollution to tableware due to air flow. It also allows consumers to control the sterilization time by themselves, so that the sterilization of tableware and chopsticks is completed just before eating, to avoid regenerating bacteria due to the long interval between sterilization and meal time.
4. The whole kitchen-if you want a set meal, don't put it together. The best solution to the kitchen appliances is to buy the whole kitchen appliances, and the most taboo is to make products together. Brand package sales have the advantage that single product sales cannot match. Compared with single sales, the preferential range is the largest. It is easy to purchase, worry about assembly, and guarantee after-sales service. In addition, the market positioning, style trends, and style design of branded products are the same.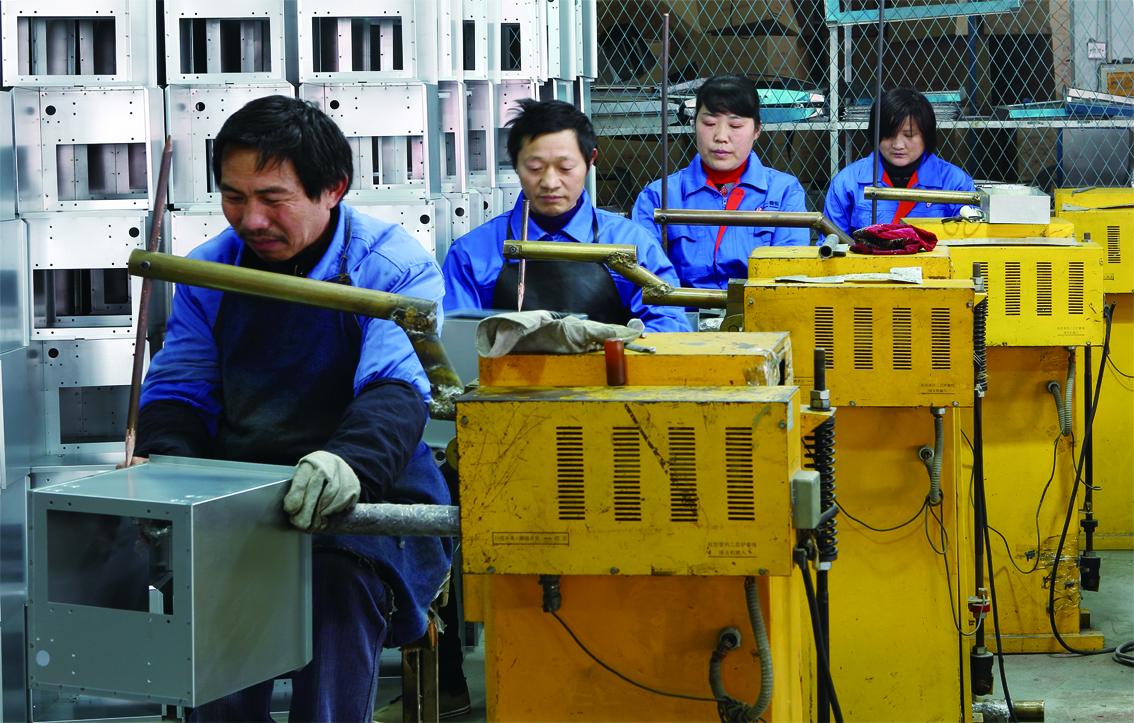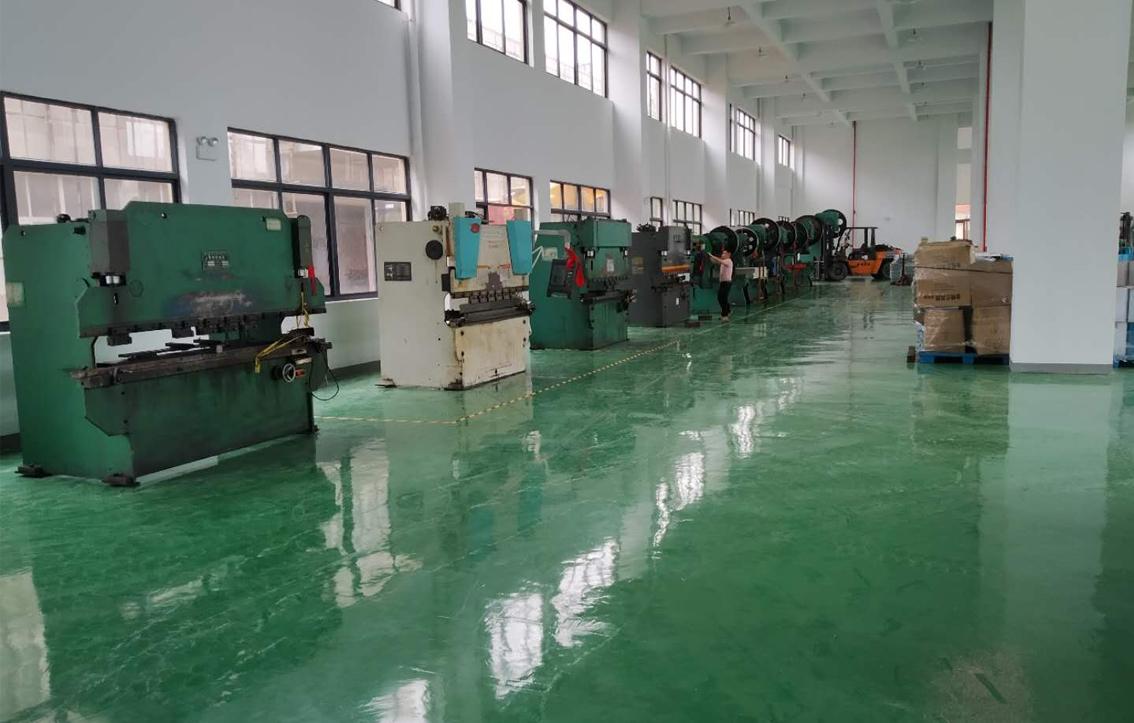 If you want to build a high-grade kitchen, not only simply purchase electrical appliances, but also integrate home improvement into it, and pay attention to the overall harmony